You can add captions to images on your website that can be view when an image is enlarged. Image captions also serve as ALT tags and help with search engine optimization. Here's how:
STEP 1
Click "View" next to any image in your image library.

STEP 2
Click "Edit Caption" on the bottom right corner of the enlarged image.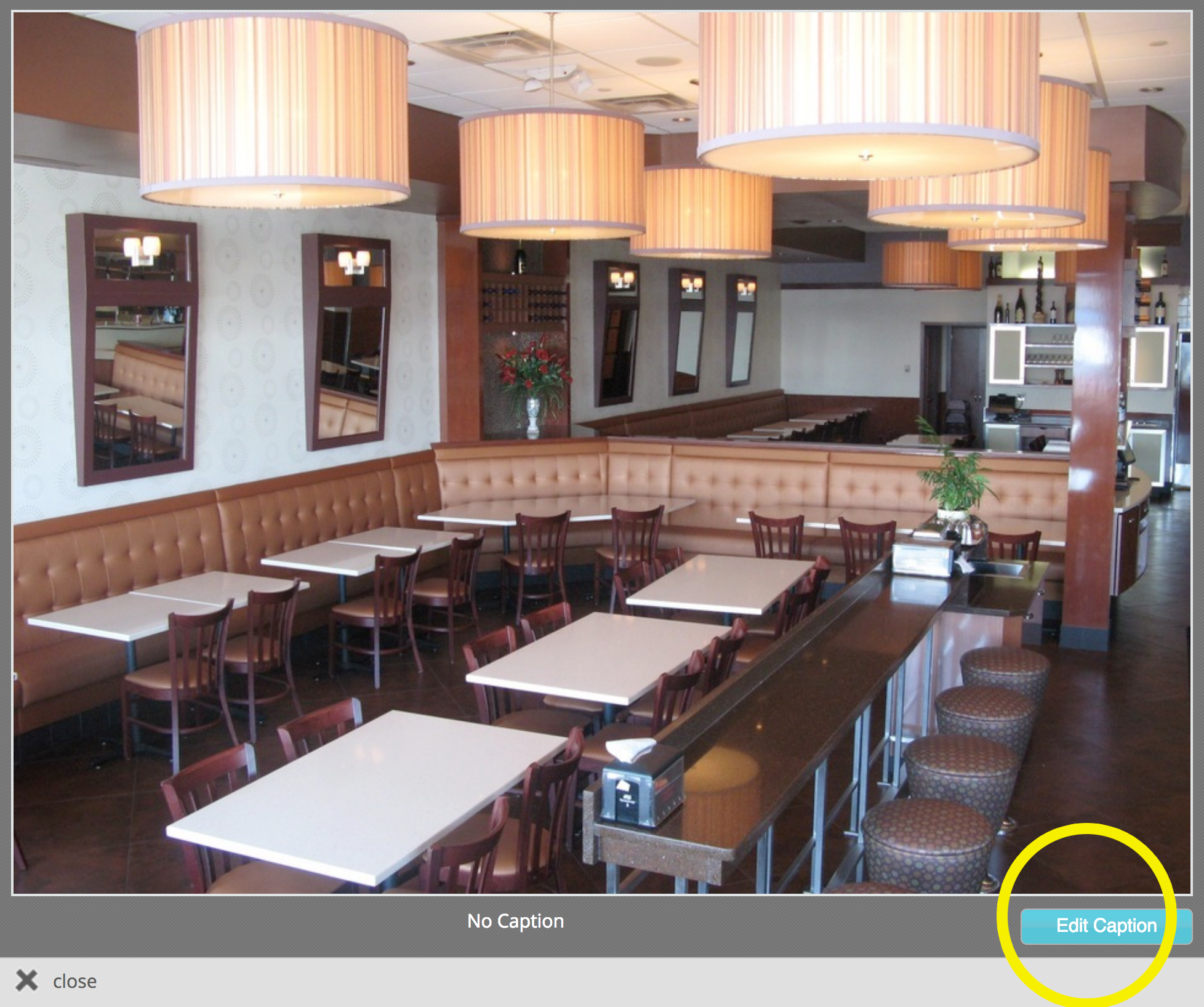 STEP 2
Insert your image caption in the space provided. Click "Save" when you are done.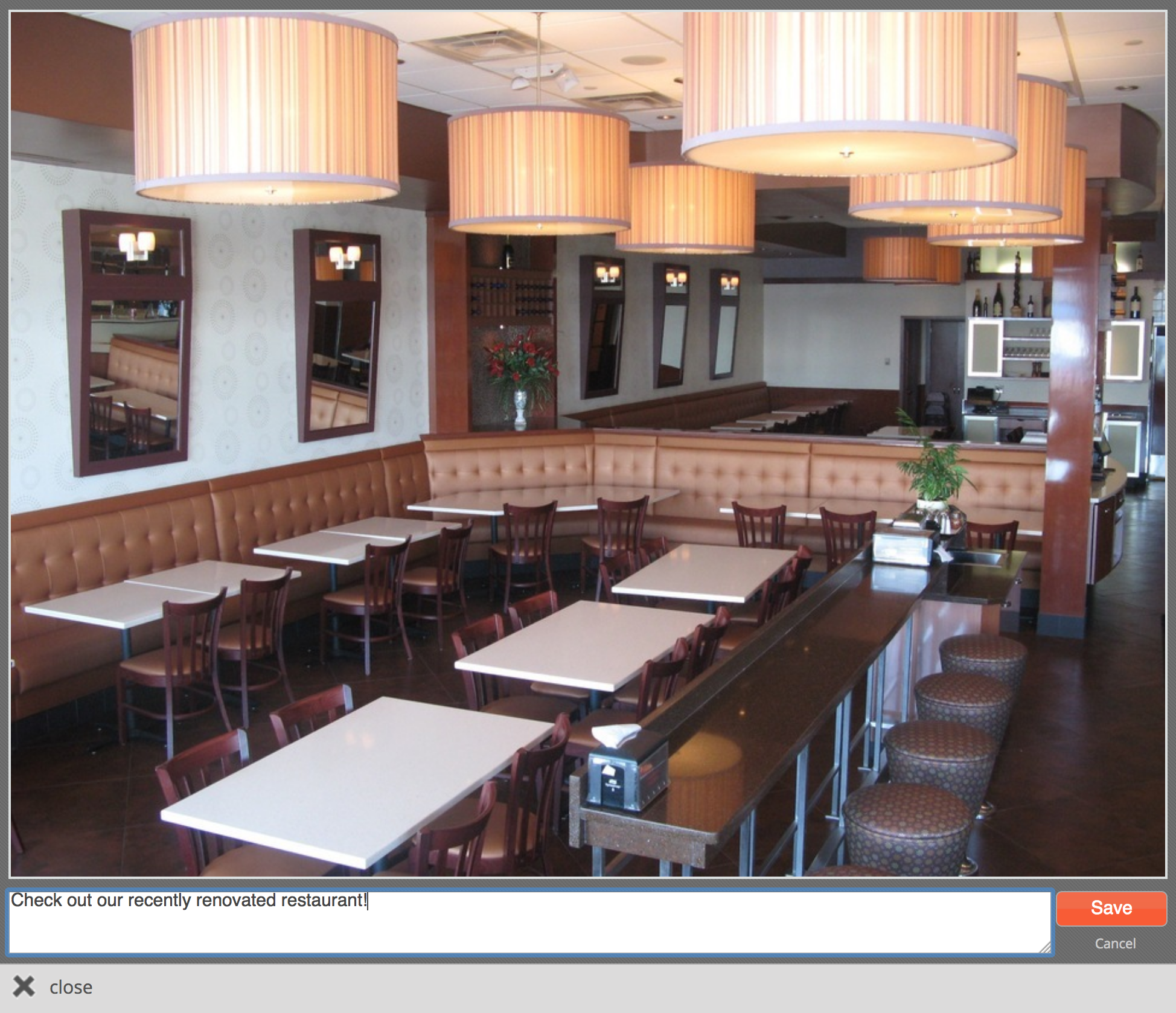 STEP 4
The caption is now added to that image.